The Arts: Creative Communication
One of our goals as the Worship Team at Gracepoint Fellowship Church is to use the arts to engage people's hearts with God during our services.  Through the arts, we can help people come to an emotional understanding of who God is, what he is like, who we are, what we were created for and how he wants us to live. The arts are a wonderful way to communicate truths about God, the Bible, life and the gospel in a way that touches people's hearts in a way different from simply using words alone.  
This video was one of the elements at the 2006 Easter service at Willow Creek Community Church in South Barrington, IL.  It's a beautifully creative way to demonstrate God's hand in creation and salvation…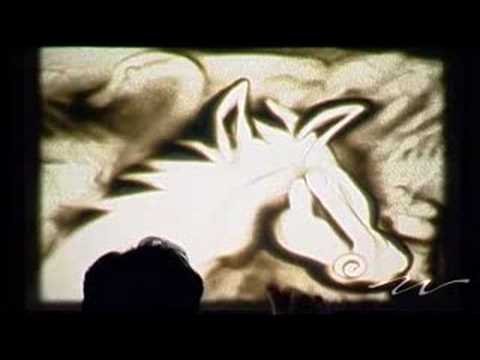 I attended the Willow Creek Arts Conference for the first time in 2002 with Pastor Ed and Kelly Kang and other Gracepoint Fellowship Church arts people — Daniel Kim (Dis-Gracepoint), Peter Choi (Waypoint Community Church), and Paul Chen, among others), which played a big part in transforming our services to what we experience these days. They are the best that I've seen to engage people's hearts using the arts.
People come to church with all sorts of barriers and hang-ups about God and about life, whether they're Christ-followers or not.  We sometimes bring that to a worship service with some shields in place, areas of our hearts that we want to guard, to "protect" us from being spoken to.  The arts can communicate to us through ways that we did not think to have guarded.  It helps us to lower our defenses, to open us up to hear what messages God has for us, to get real and personal with our Creator.